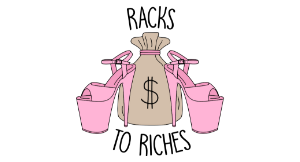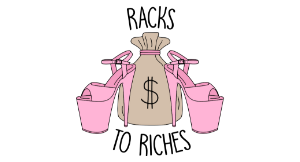 < awesome_features >
Real Time Software Solutions
Easy Customize
We are focused on custom software development.
Awesome UI
We help your company become visible online.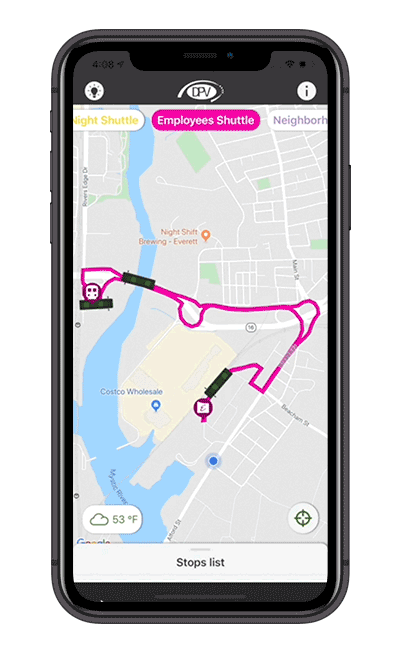 Track Anything
Real Time Software Solution as a tracking feature
Solution
We look for practical solutions to complex problems.
Design Thinking
User experience as the central axis of the strategy.
Software Development
Tailored and customizable according Real Time Software Solutions focus
We dive in how the company works to develop dedicated, tailored solutions to suit your business needs.
Digital Marketing
SEO, Social Media, Lead Magnet and UX strategies.
Through Web Design, Graphic Design, Social Network Management, Google Positioning, Digital Photography and Multimedia Production, Email Marketing.
Design & Motion Graphics
All Design aspects of your project and professional animation
We use motion graphics to create static, interactive or motion-based content that stimulates audiences using powerful and compelling visual narratives.
< our_service >
Digital Marketing &
Social Media Content!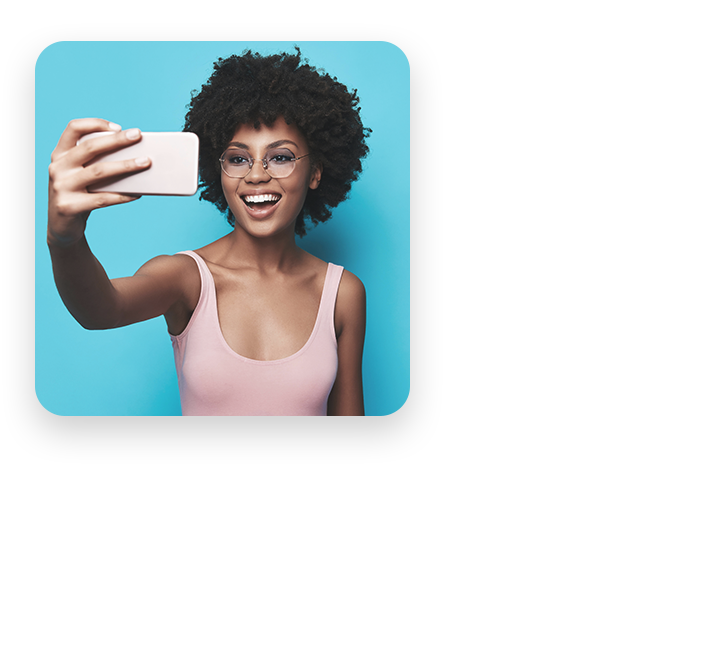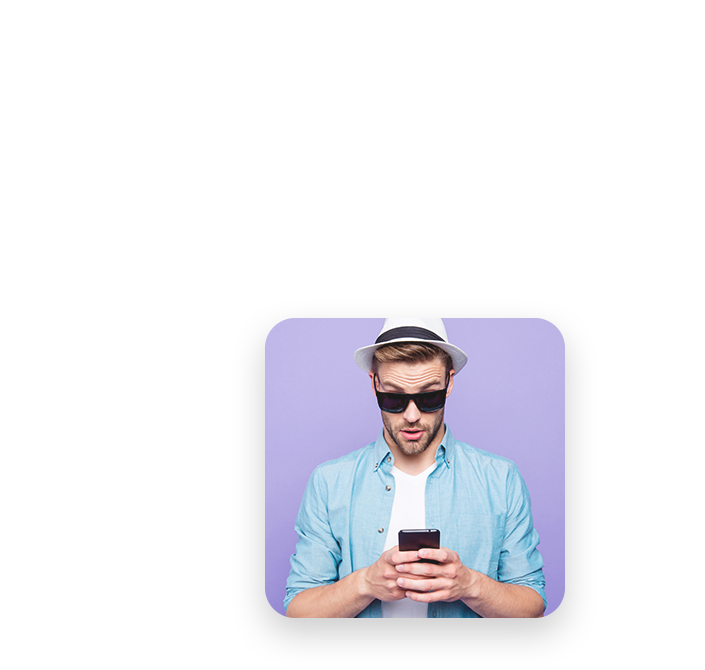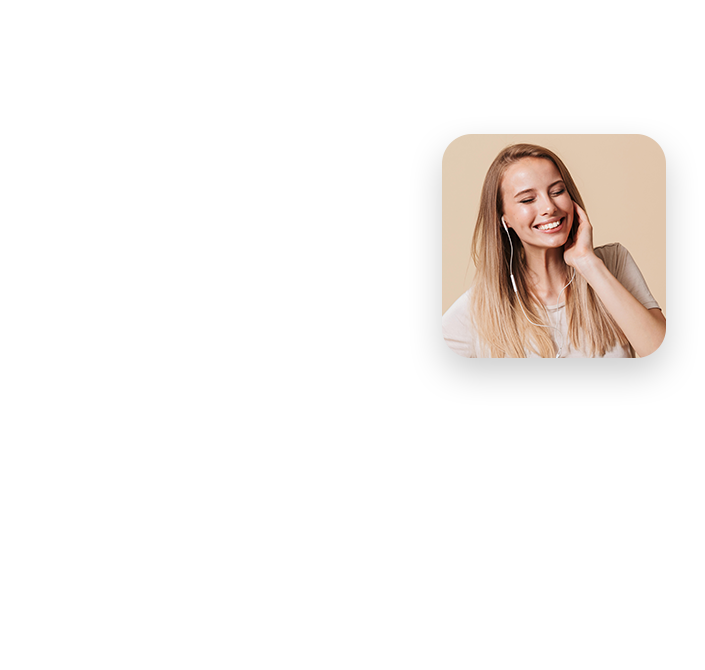 Generate Leads
We apply Inbound Marketing strategies to attract potential customers instead
Be More Targeted
We implement campaigns through Google Ads, Facebook and Instagram ads, Email Marketing to be more effective.
Create Community
We structure a style guide for your brand in social networks, seeking to generate conversations and interaction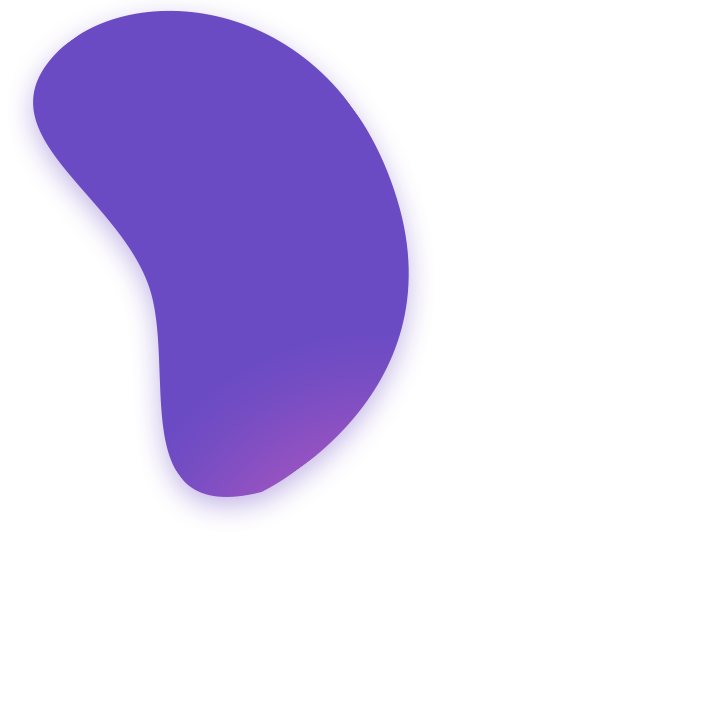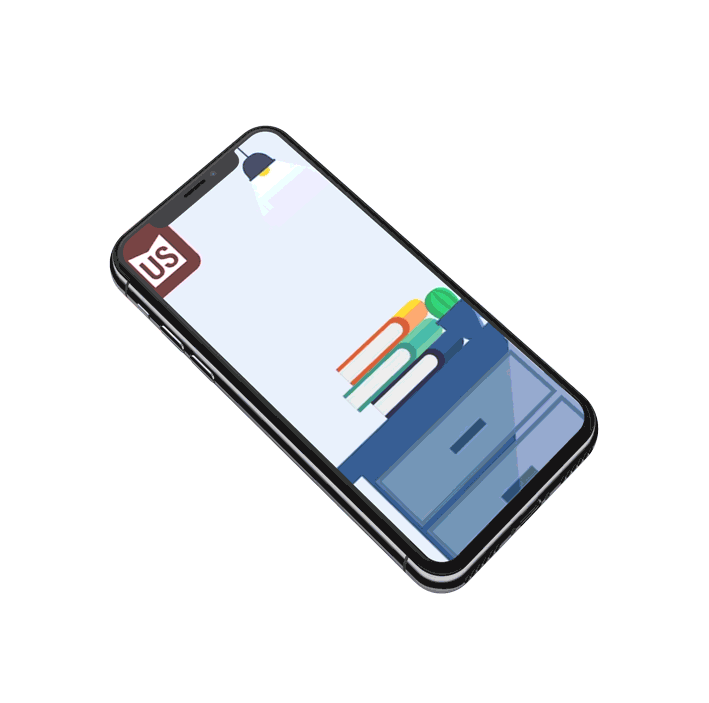 < Motion_Graphics >
We make it
Possible, Let´s talk!
Our design studio with focus on motion design, illustration and set design.
We aim for a minimal and colorful aesthetic – and clear storytelling. We're an international team based in Colombia.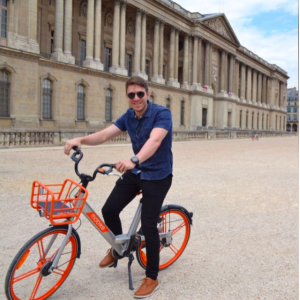 Samuel Romero,
CEO
Years of cooperation with both corporations and startups
Our solutions can can be displayed anywhere
We deliver solutions tailored to each need
Your business is safe in our hands
Are you looking for trusted experts, who are ready to get insight about your business needs? Here we are with our comprehensive services! In Boston Project we develop Real Time Software Solutions