< professional_skills >
Meet the Professionals
We create Software solutions, Apps, Marketing and UX experiences that let you focus on your business.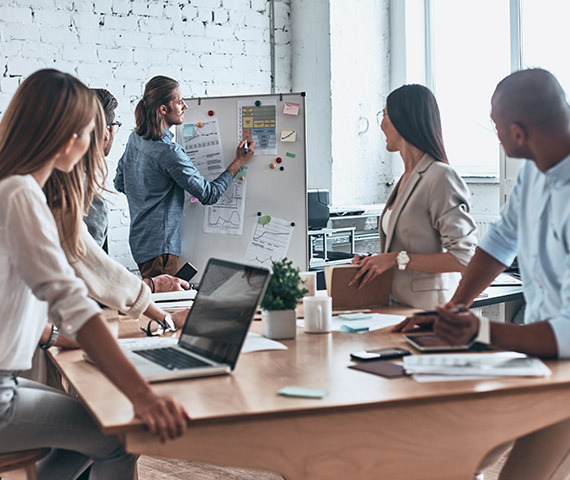 < meet_the_team >
Our Executive Team
8 members are now involved in the company, Marketing Specialists, Engineers, Motion Graphics Designers and growing our professional team.
< our_contacts >
Get in Touch
Got a project in mind? We'd love to hear about it. Take five minutes to fill out our project form.
Visit Us:
One Beacon St, Boston, MA 02108, USA

Mail Us:
contact@bostonprojectllc.com
Phone Us:
+1 (401) 744 2211 | +57 (301) 448 2953