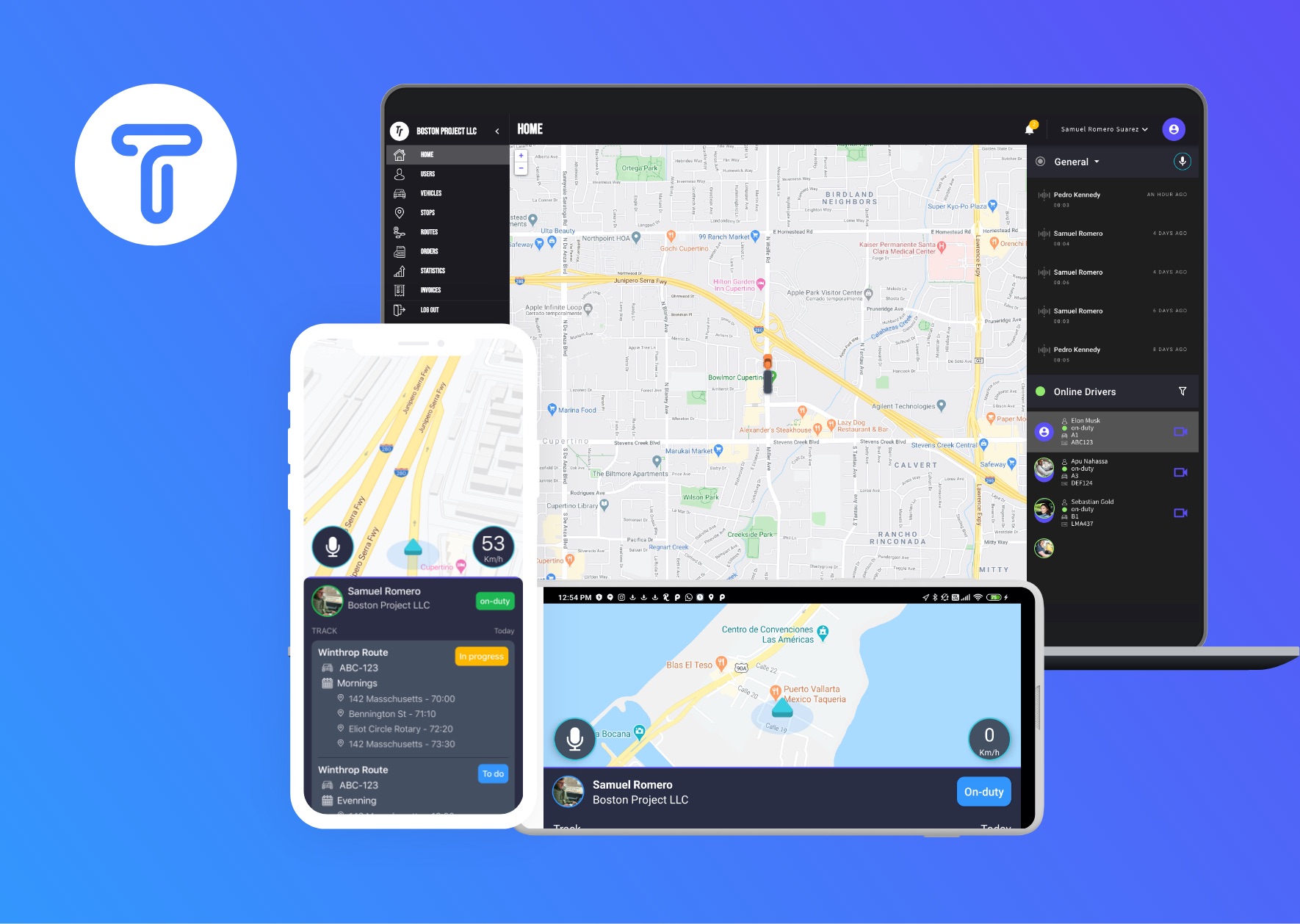 Tracking to
A project focused on the link between users and businesses in the main cities of Colombia, through Real Time Marketing to raise consumer interest on different brands and products.
The new Startup will seek to be part of the daily life of its users seeking to grant redeemable digital offers.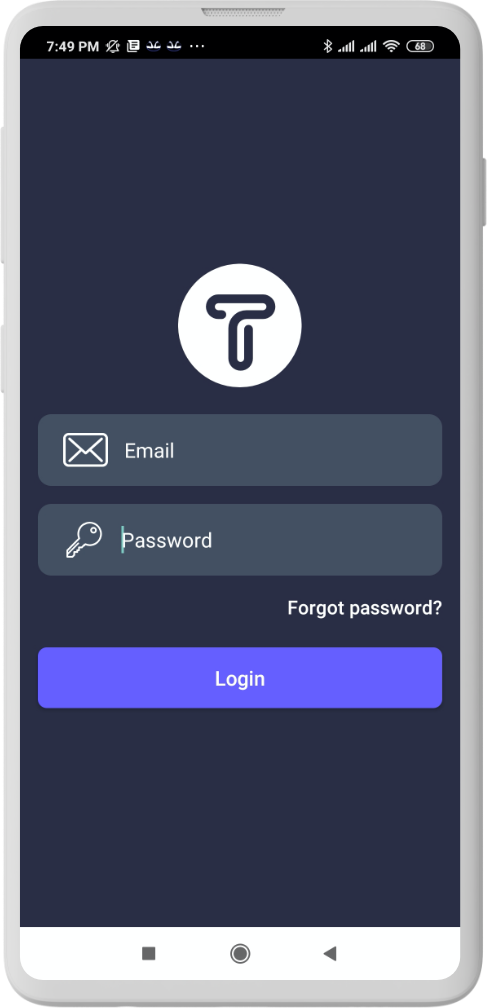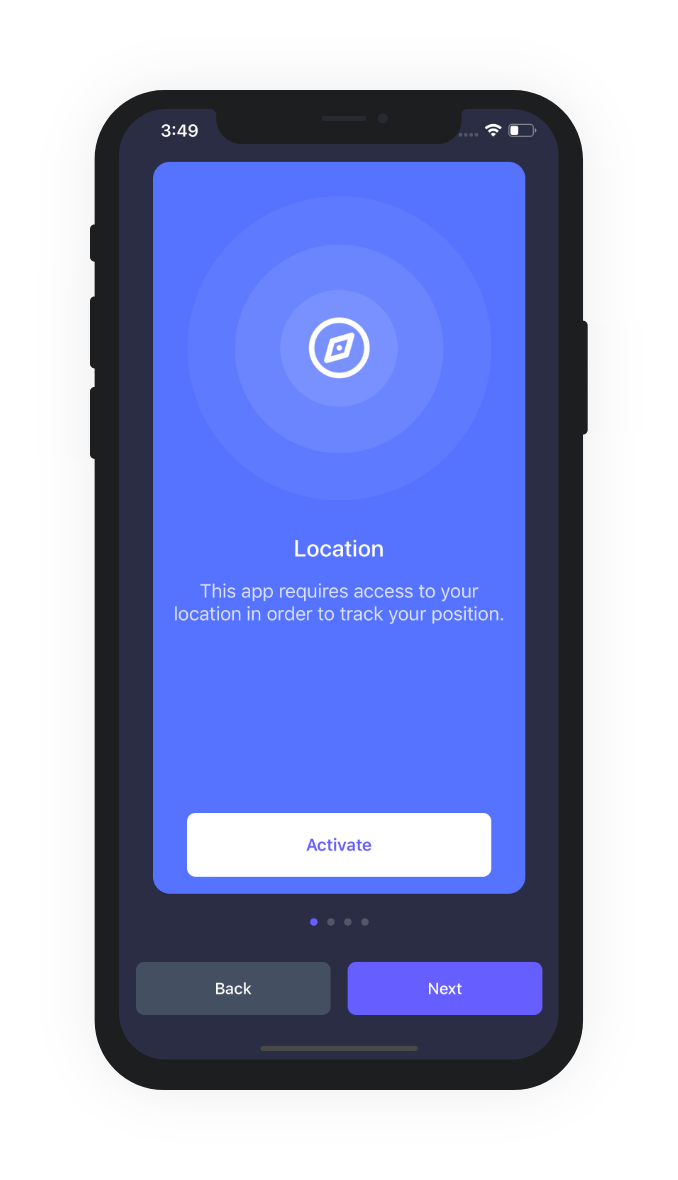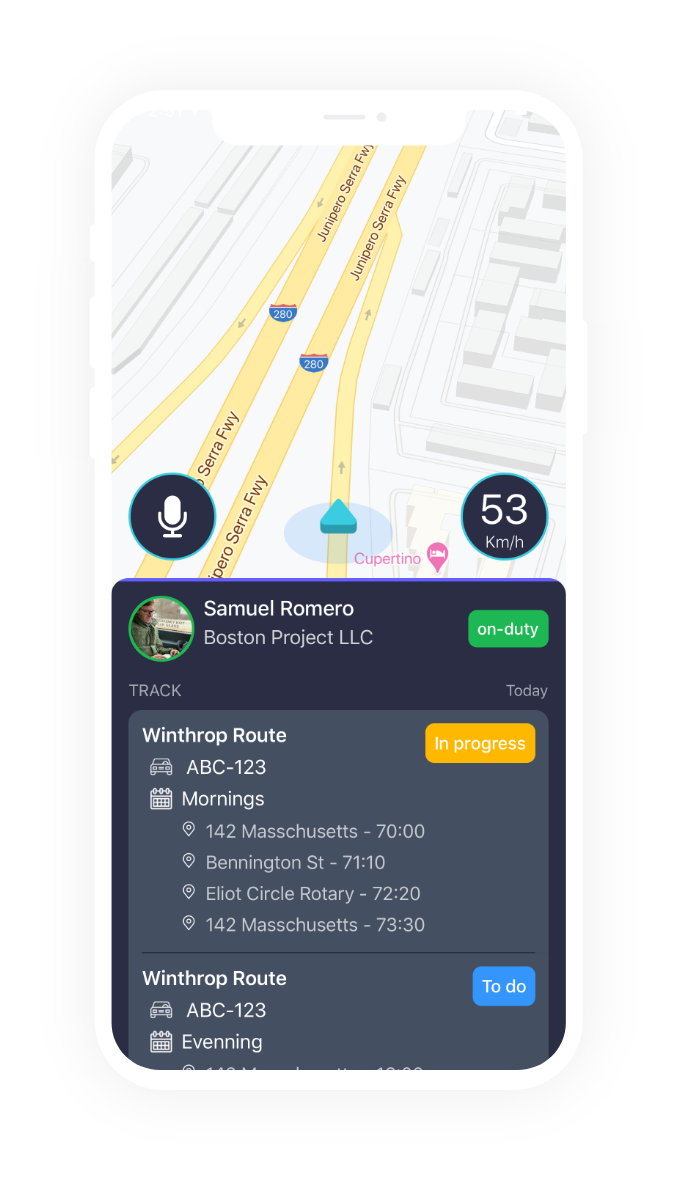 A project designed to support our client from the architecture for the user experience, graphic design, screens and conceptual elements for the development of the new app as well as its brand.
We use Adobe Illustrator for design and Adobe XD for the functional prototype.