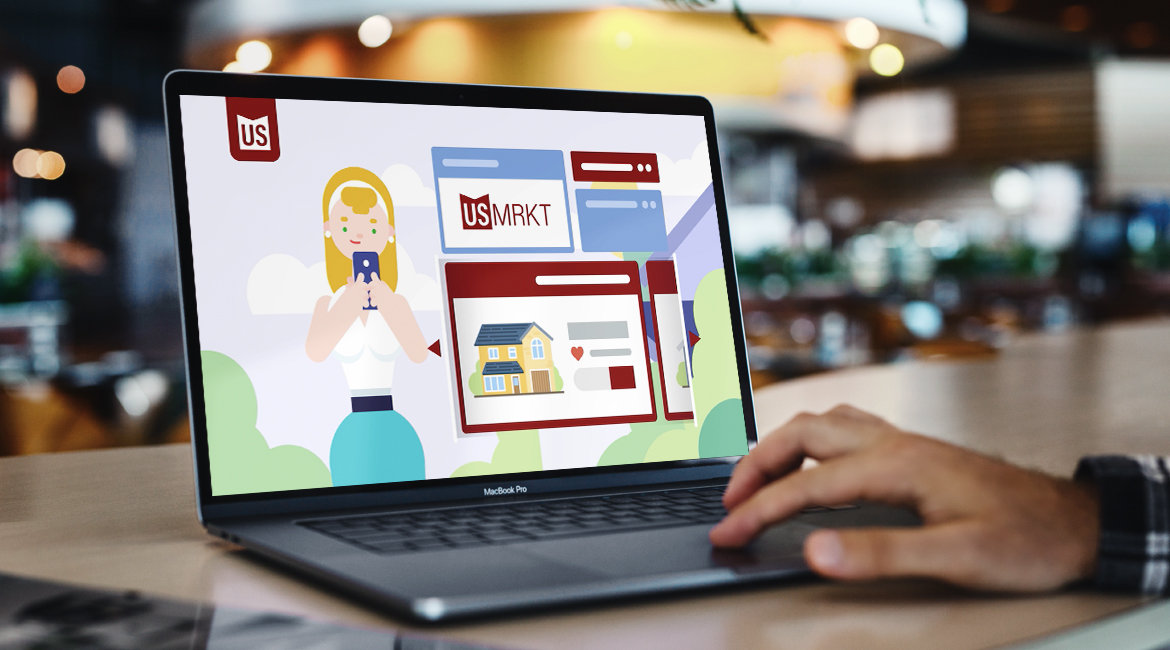 US Motion Graphics
U US Market is a company based in L.A. It has a global expansion plan for linking real estate agents throughout the world in a didactic and affiliate manner as a generation of substitute income.
The entire video script, graphic resources and animations are designed from scratch. This was a project designed to support the strategy of introducing new markets and obtaining new customers through its global expansion plan with its App.
We use software such as Adobe Illustrator, Adobe Photoshop, Adobe After Effects.