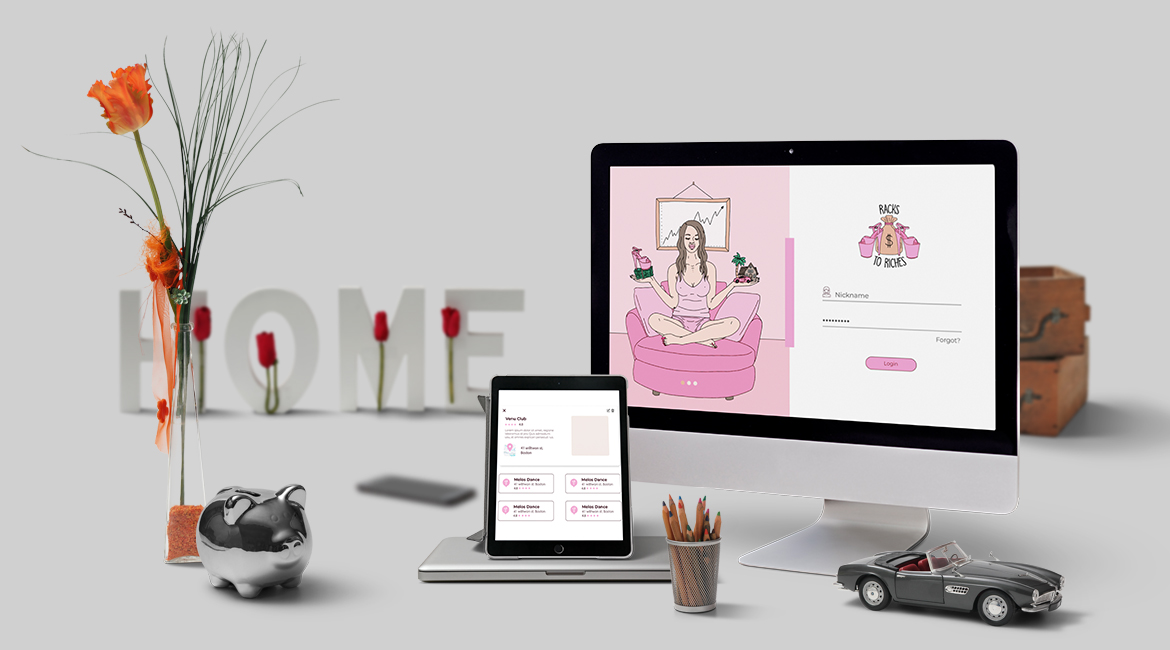 Rack to Riches
Learn more about the company behind Raxx: Racks to Riches is a educational company committed to empowering, educating,, and supporting our community. It's a product you can trust, designed with industry experience. To learn more about Racks to Riches, check out: www.rackstoriches.com
Website:
rackstoriches.com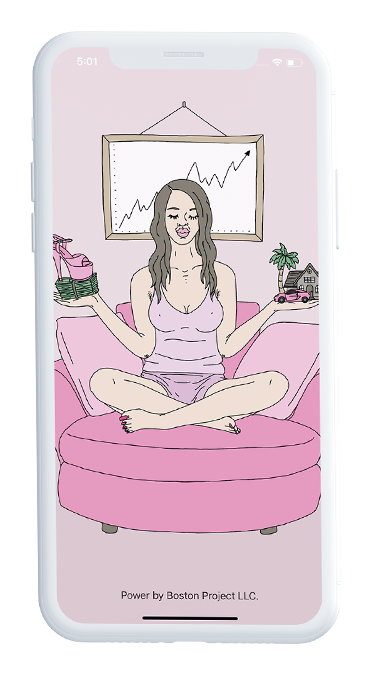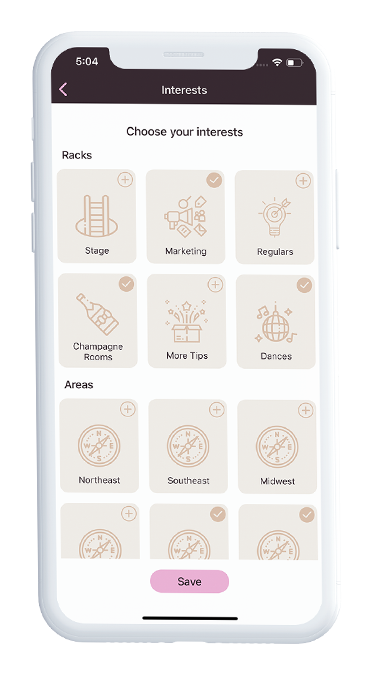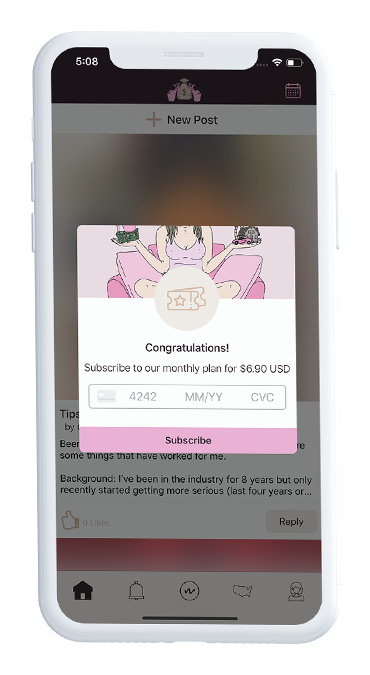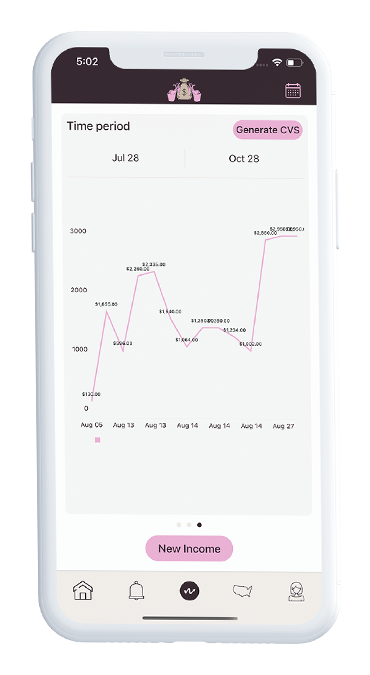 The RAXX app lets you track your income and work expenses, search work events in your area, and review clubs and venues. It has a social networking area where you can post, add pictures, and connect with other entertainers by categories. From sales tips to self-care, read and share what works for you.
Connect and share with your community
Choose your interests for a customized user experience. | Share information, ask questions, and connect with other adult entertainers. | Get notifications when your posts receive engagement.
Track like a boss
Our income tracker is designed for our industry. From DJ tipouts to housefees, know where your money is going. | View daily, weekly, and long-term reports. Get in touch with your progress. | Celebrate your wins- get notified when you reach new income targets!
Reviews you can trust
Review venues all over the world with categories you care about. | Written reviews allow you to go into as much or as little detail as you want. | Read and post anonymously- your privacy is always protected, so you can be honest.
Find what's next
Event calendars for major cities let you see what's going on around you. | Our calendars are updated regularly so you can have confidence in your work schedule.
Check out calendars for other cities and make smarter work-travel decisions.